Main Content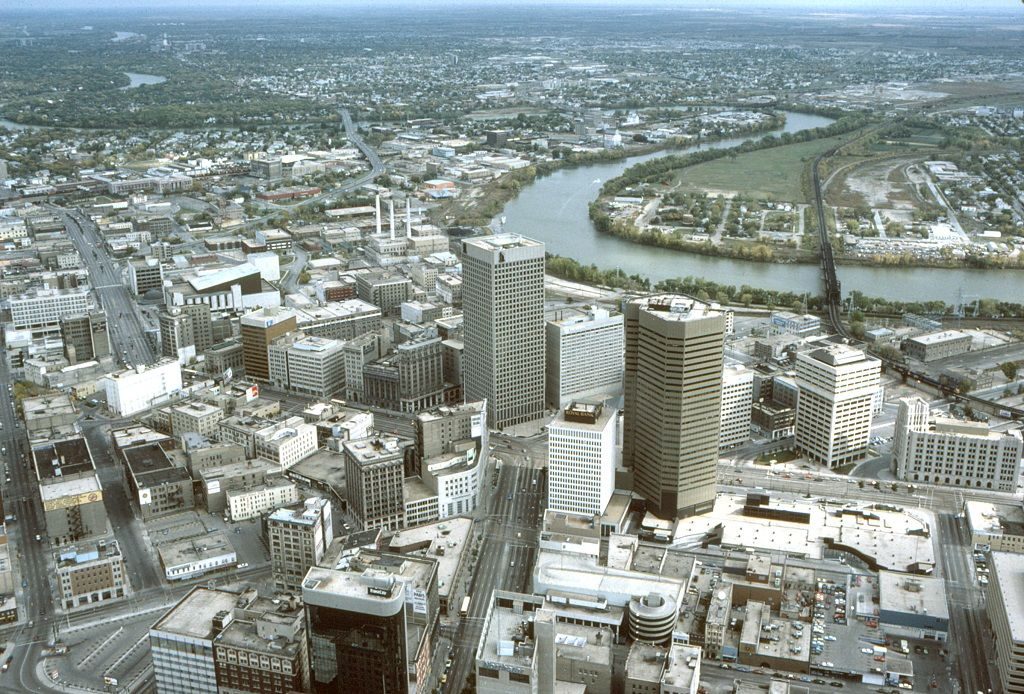 Welcome to
Preston Myre
Preston Myre Real Estate Our company was founded on creative thinking and innovative marketing tools. With our strong communication skills and the culture that we have created it leads us to continuously succeed and grow as a family. Our Company has a culture that is incomparable and cannot be replicated. It is unique and contagious. Our energy introduces us, before we even speak. Building a workplace culture takes precision and vision, as well as wise guidance from leaders., which Preston Myre has proven. Culture is as important, if not more important, than your business strategy because it either strengthens or undermines your business and the objectives it is trying to achieve. Culture is significant, especially because it attracts talent, it drives engagement and retention, impacts happiness and satisfaction and impacts those who you surround.
Preston Myre Real Estate Services opened for business in 2016, with 10 years of experience, with 9 agents starting in an apartment on Sterling Lyon Parkway. Within 9 months we have grown; we have relocated to Lorimer Boulevard in our 5500 square feet office, with 20+ agents and looking to continue growing our team.
A real estate company, regardless of its size is only as good as the individual agent working for you Here at Preston Myre we set out to create a full - service company filled with trained professional agents that will provide the kind of service clients expect and deserve, but have rarely received.
We are highly connected real estate experts who are locals with decades of experience, the local edge, expertise, and global connections to market and manage the finest homes, estates, villas, condos, and properties in Winnipeg and surrounding areas such as, Niverville, Saint. Adolph, Stonewall, Ile Des Chenes, Selkirk and more.
We strive to provide unparalleled and transparent services to ensure a five star experience for our valued clientele.